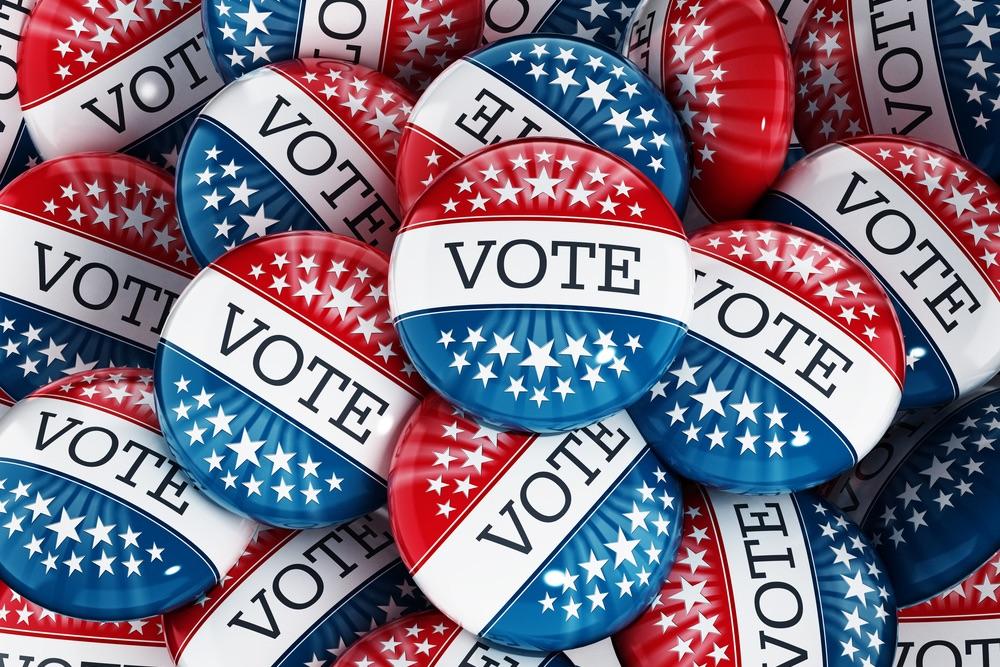 After two Oakland County Democrats announced plans to push for Election Day to be considered a holiday for public union employees, the Oakland County Republican Party spoke in opposition of the plan on Facebook.
"We are calling out two Democrats from Oakland County that think we are stupid! Executive (David) Coulter & State Rep. (Mari) Manoogian want Election Day for all public union employees as a free holiday because it's too hard to vote & work in the same day - costing us millions," the Facebook post said. "Did they think we forgot they supported 'no reason' absentee voting for all the same reasons??? Hypocrites!!"
State Reps. Darrin Camilleri (D-Brownstown) and Manoogian (D-Birmingham) introduced legislation in October that would designate election days in May, August and November as state holidays with the purpose of increasing voting numbers, according to a press release.
The Facebook post also notes that interim Oakland County Executive Dave Coulter supports the legislation.